Kelsey Bell, O.D.
Dr. Bell graduated from Indiana University School of Optometry in 2010. She received a Bachelor of Arts degree in Psychology from Indiana University in 2006. Dr. Bell is a member of the American Optometric Association and the Indiana Optometric Association. She is also active with the InfantSee program, which provides free eye exams for children under one.
Dr. Bell has a strong interest in pediatric optometry, binocular vision, and treating and managing ocular disease. In 2009, the Indiana University School of Optometry Awards and Honors Committee selected Dr. Bell to receive the Rogers Reading Endowed Award for recognition in Binocular Vision. Dr. Bell (maiden name Blubaugh) is a native of Plymouth, IN, and graduated from Plymouth High School in 2002.
Dr. Bell enjoys spending time with her husband, Bryan Bell, a native of Bourbon, IN, and her family. Her hobbies include horseback riding, showing horses competitively, running, boating, and water sports. Her "children" include her Quarter Horses and her dog Harris (blue healer).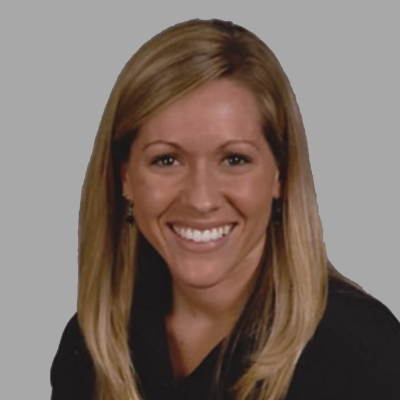 Family Friendly
Accepting New Patients
Professional Certification
In Person Appointments
Speaks English
---
Book now with
Kelsey Bell, O.D.